An email has been sent to your account with a link to verify your email address. Don't forget to check your junk/spam folder as well.
Verify Your Email Address To Receive Notifications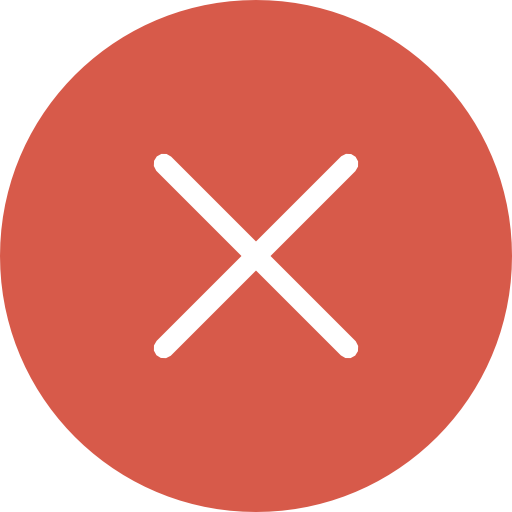 You have experienced an error.
Click here
to go back to the home area and start browsing again.